Heading to Atlanta? Make it a tennis trip! Here are some quick tips and highlights of tennis in Atlanta.
Start Here
Atlanta Lawn Tennis Association
The Atlanta Lawn Tennis Association is a non-profit tennis association whose mission is to promote and grow the game all across the city. They are a perfect one-stop-shop to find a court, league or any other tennis event. Check out their site HERE.
Where to Play
Bitsy Grant Tennis Center
The Bitsy Grant Tennis Center is a wonderful facility featuring 23 lit Hard and Clay tennis courts. Check out their site HERE.
Where to Shop
YourServe Tennis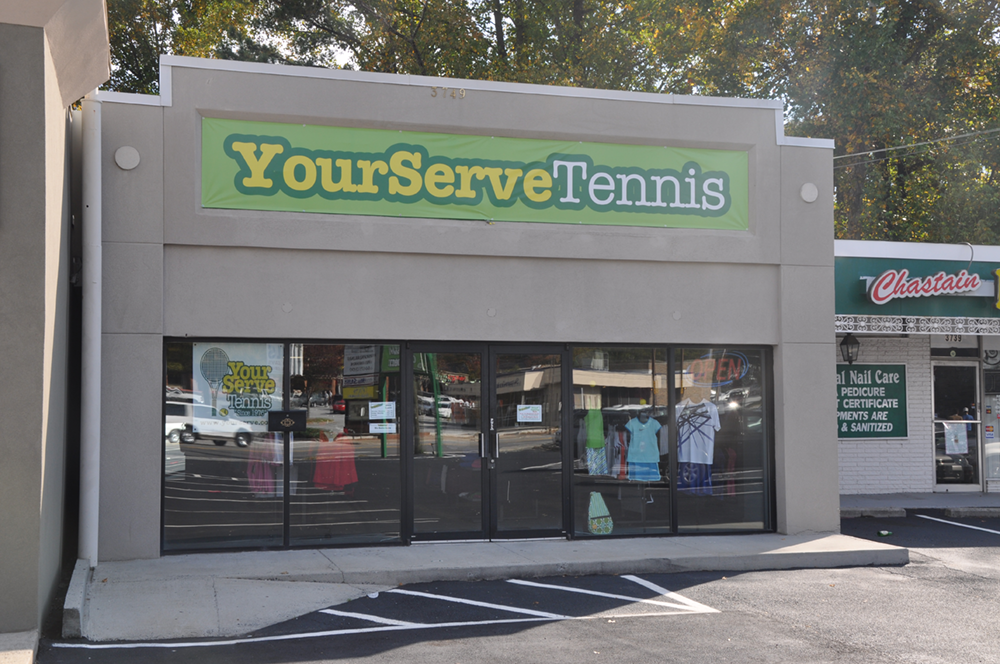 If you are looking for tennis gear in Atlanta, YourServe Tennis, Atlanta's original tennis specialty store is your only choice for all things tennis. They have it all! Visit their site for more info and locations HERE.
What to Do
See some of the best players in the world every summer at the Atlanta Open. Visit their website for more info here.
Improve Your Tennis Game
Want to work on your tennis game in Atlanta? Let a certified, experienced PlayYourCourt pro help take your game to the next level. Click the link to find great Tennis Lessons in Atlanta.
[sc:article_banner_1]